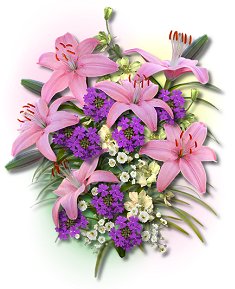 Can CH LRM Lil' Rude Delight
"Lily"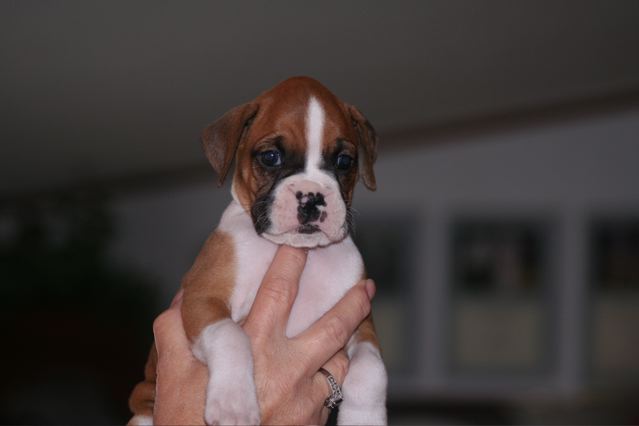 Silly Lily...Lily Belle Lee...she is so special, she has a
name for all occasions. Before she turned a year of age, she has
garnered 3 reserve winners to 4 pt majors, Best of Breed Puppy
with a Group 2.
Her temperament is terrific, she has beautiful Boxer type and
great longevity in her pedigree. I know she will make us proud!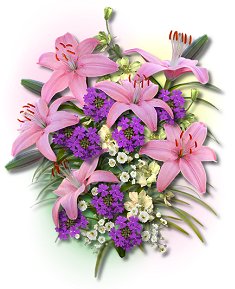 The family:
Bam Bam, Pebbles, Lily and Justin
All full siblings!