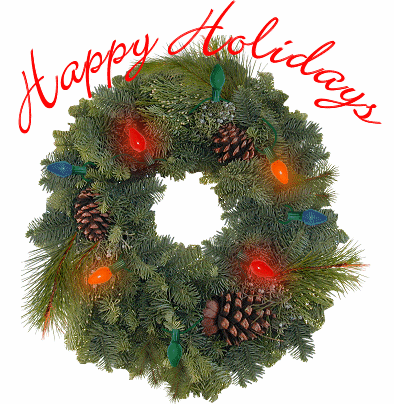 Christmas Memories 2004
All of us had a Great time
spending Christmas together at
Mike and Darlene's home.
Here are our family photos!
Isabella and Becky
Becky
Isabella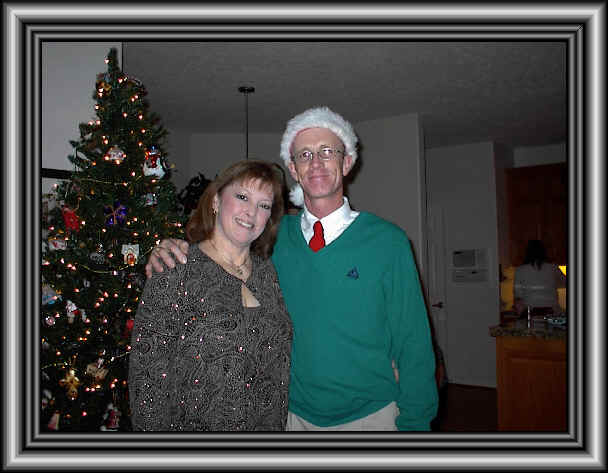 Kevin and Linda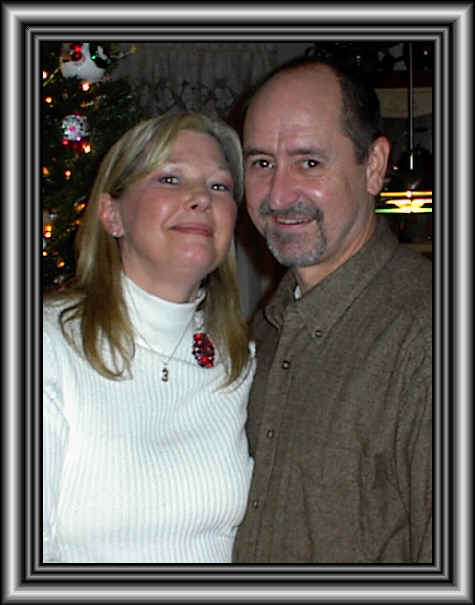 Kraig and Kathie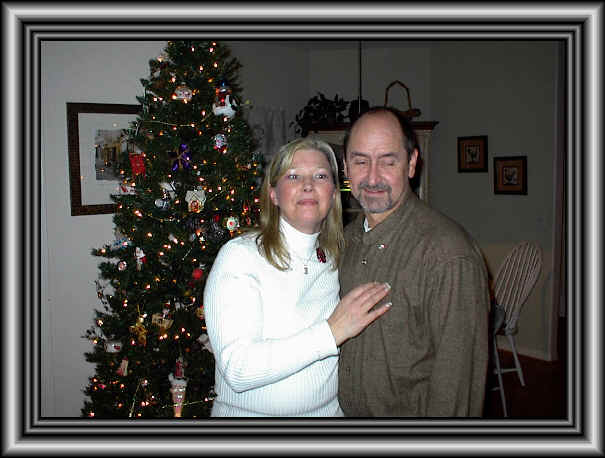 Kathie and Kraig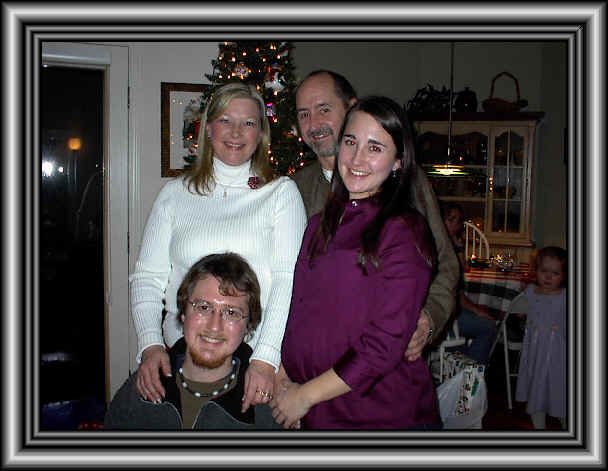 The Nichols Family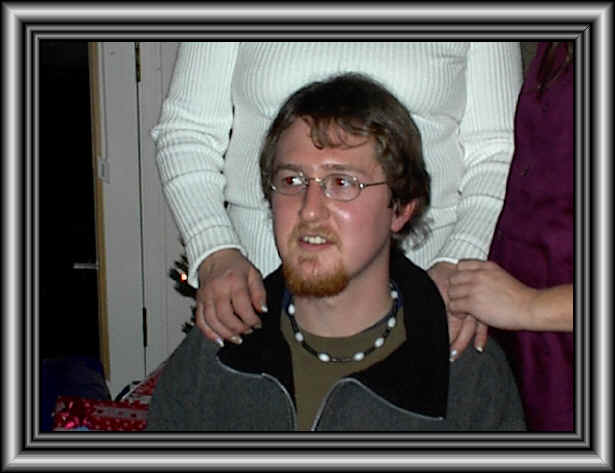 Mr. Jess Nichols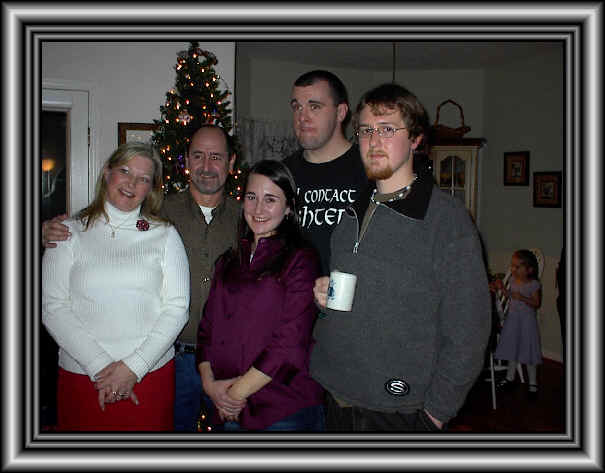 Kraig, Kathie, Tosha, Josh and Jess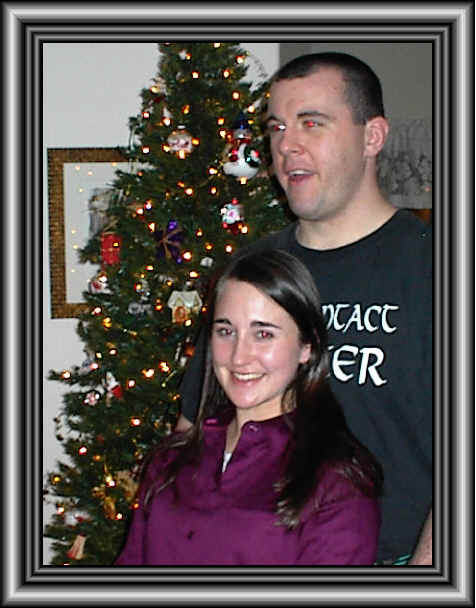 Tosha and Josh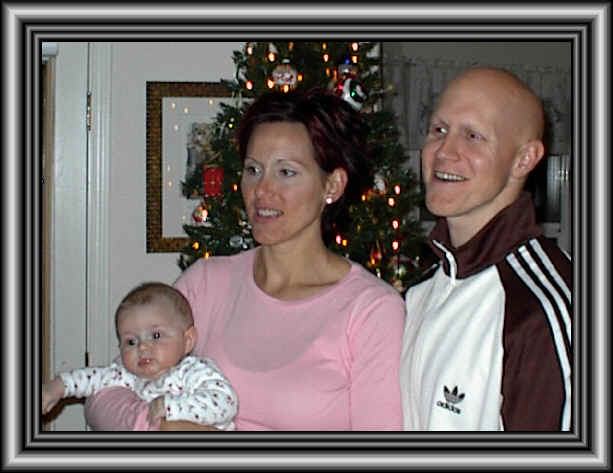 Tyler, Addie and Reese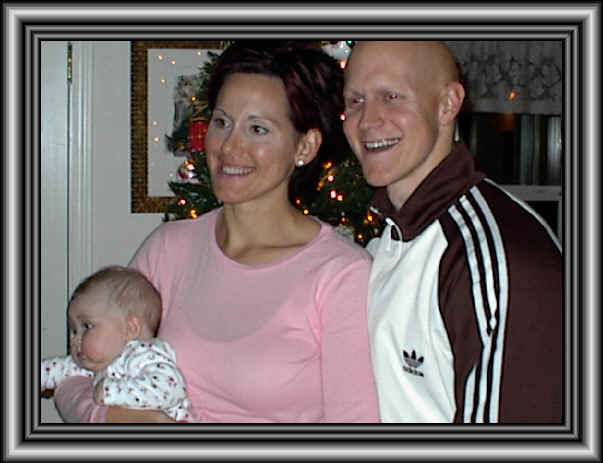 The Merrill Family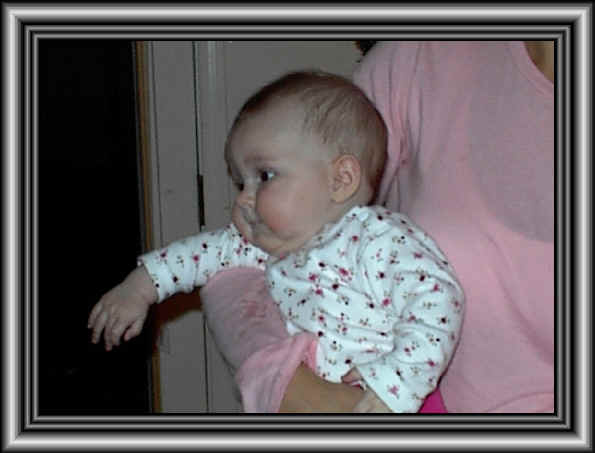 Reese, the newest addition to the Merrill's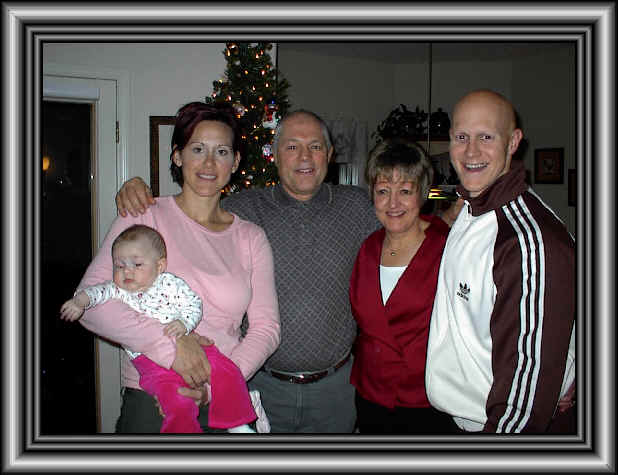 The Merrill Family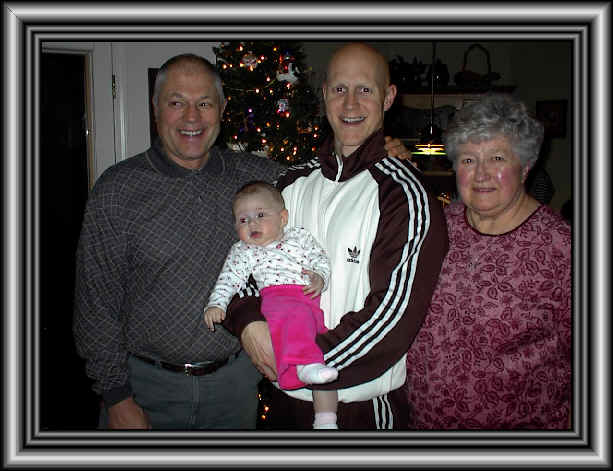 4 Generations of Merrill's
Mom, Mike, Tyler and Reese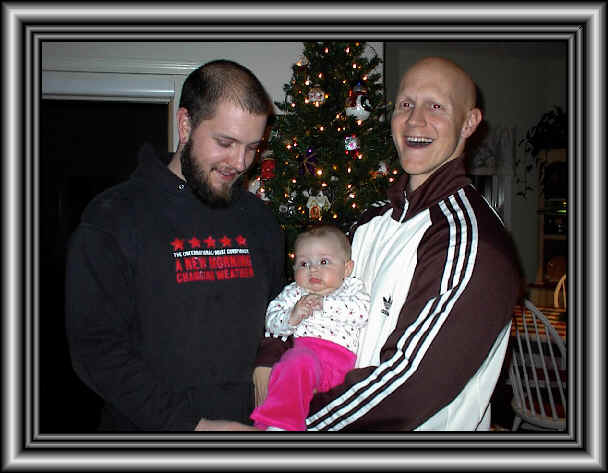 The Brothers and Reese
Tory, Tyler and Reese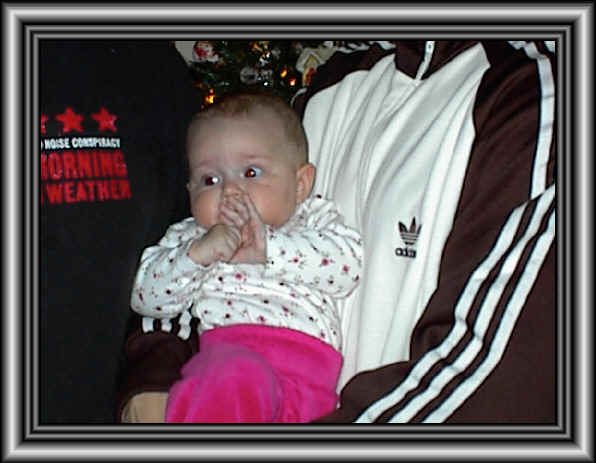 Reese.....chubby cheeks and tasty fingers!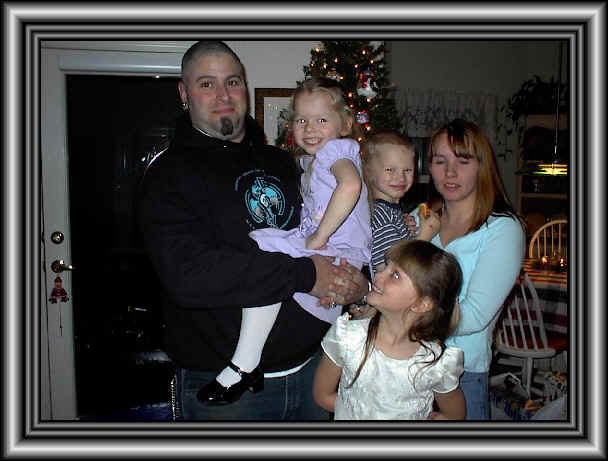 Alan, Brenda, Becky, Alan Jr, and Isabella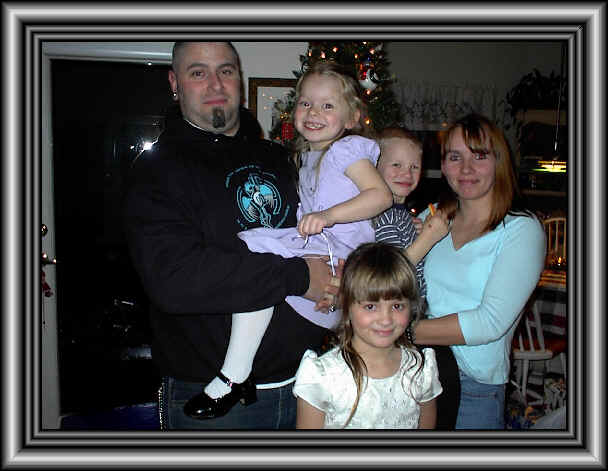 The Merrill Family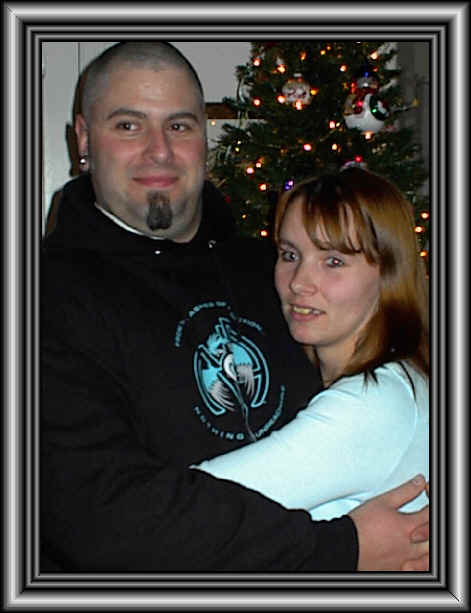 Alan and Brenda

Hey! Tory!!!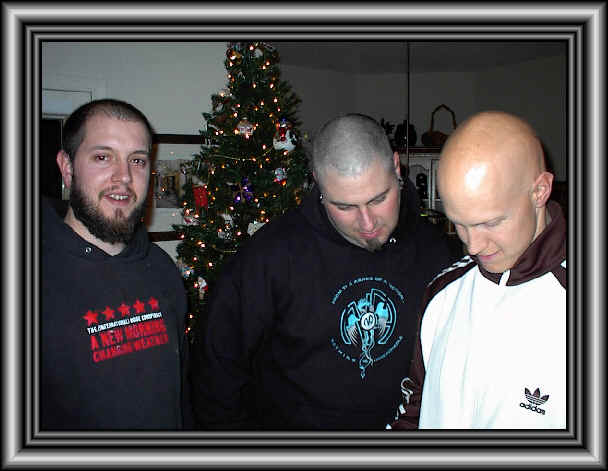 Too much shine for my camera!
Tory, Alan and Tyler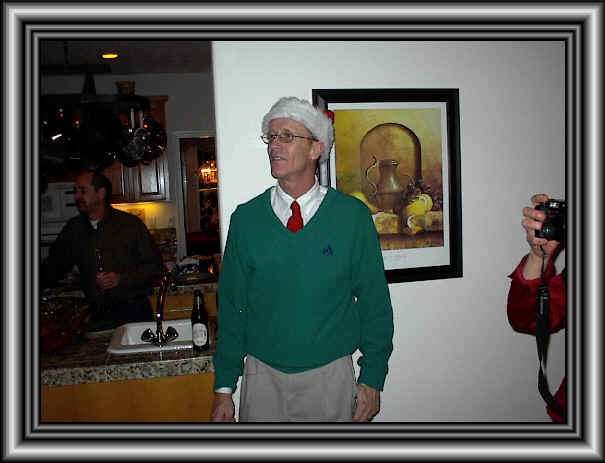 Hey Santa....Oh, that's Kevin!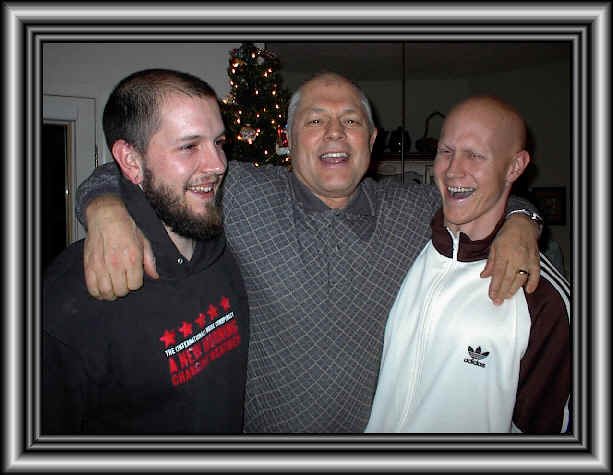 Since when did Mike get as tall as the boys?
Since he is being held 4" off the ground!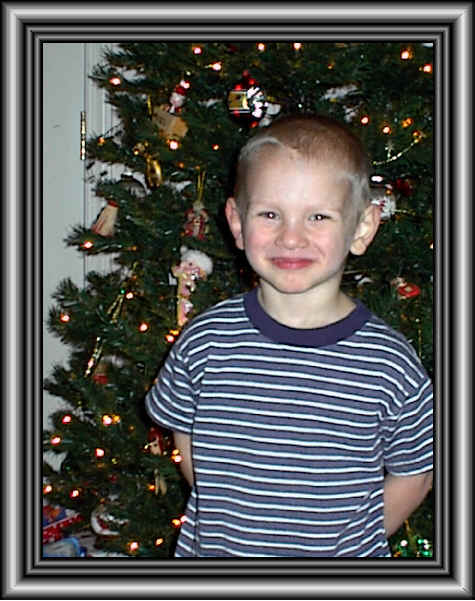 Alan, Jr.....aka Bubba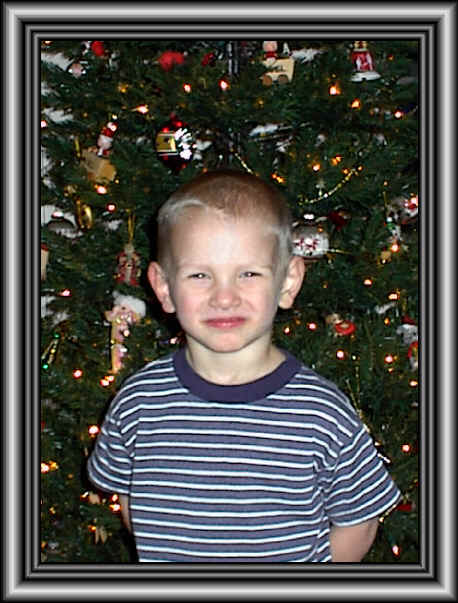 Bubba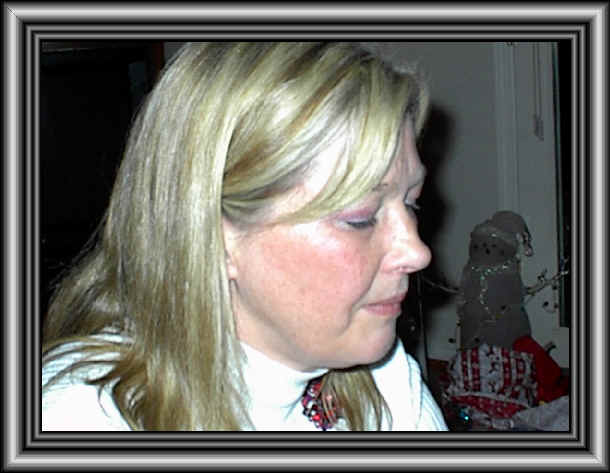 Kathie.....thinking?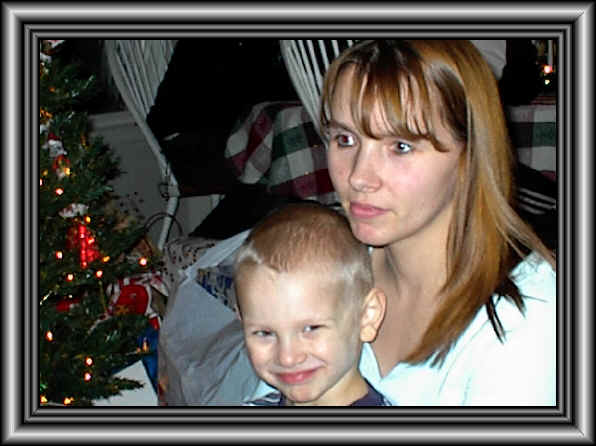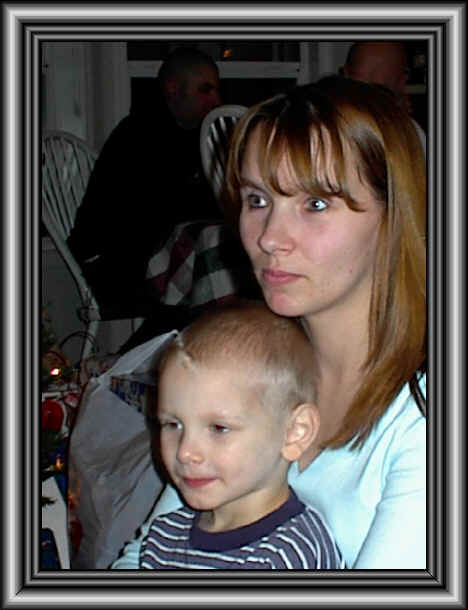 Brenda and Bubba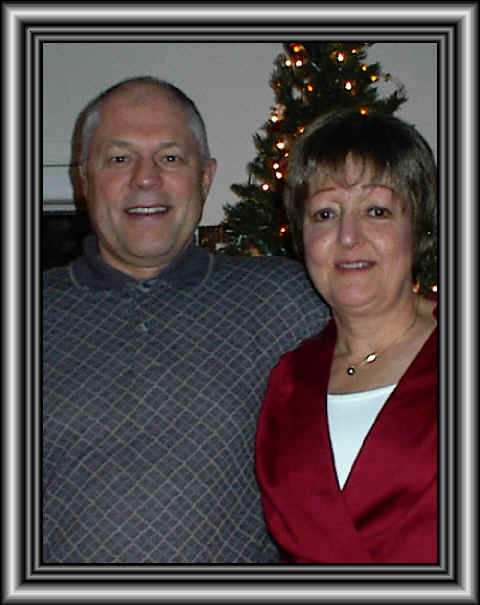 Mike and Darlene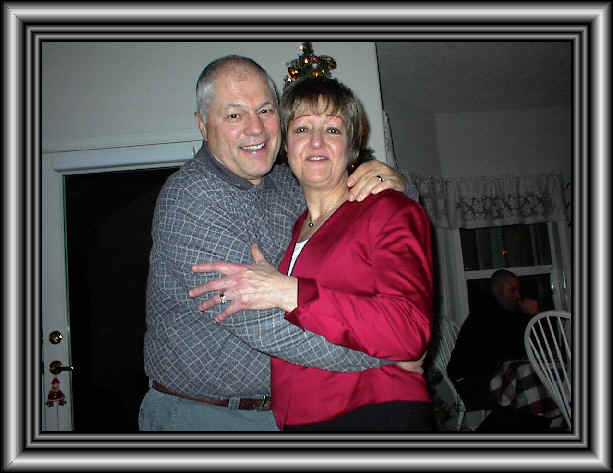 Darlene and Mike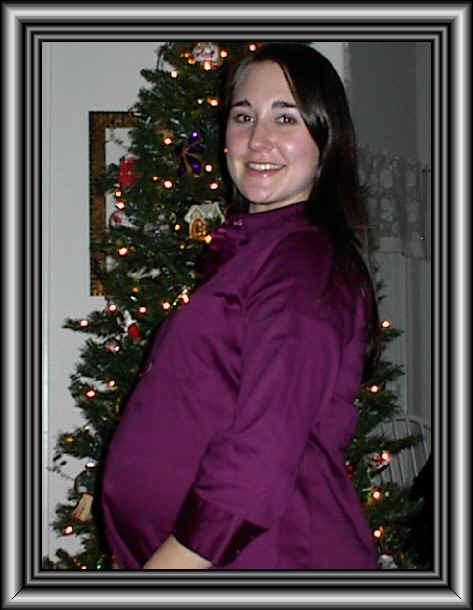 Tosha....looking good! About ready to POP!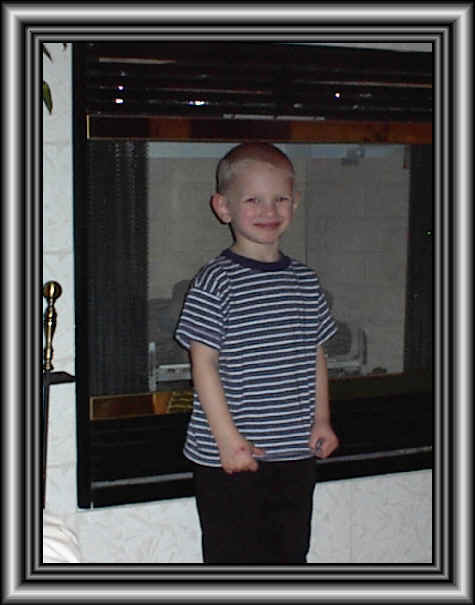 Bubba....Mr Photogenic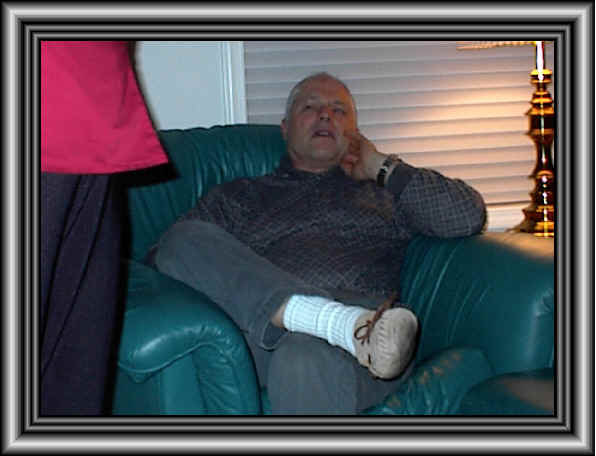 Mike, kicking back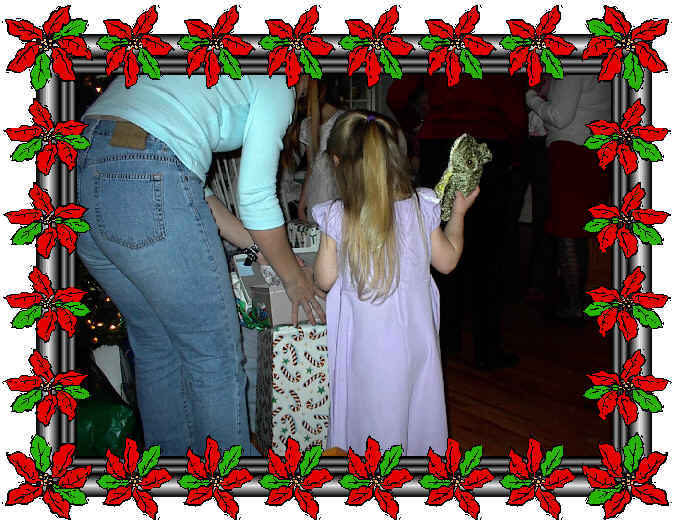 Becky opening her presents with Mom
Bubba opening presents with Mom
Bella with her new CD player

Well, that is it for 2004...
.are you glad by batteries went dead???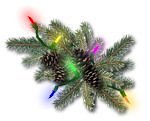 Home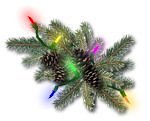 Email