A New Star on the horizen
Twin Lakes Wish Upon A Star
"Star"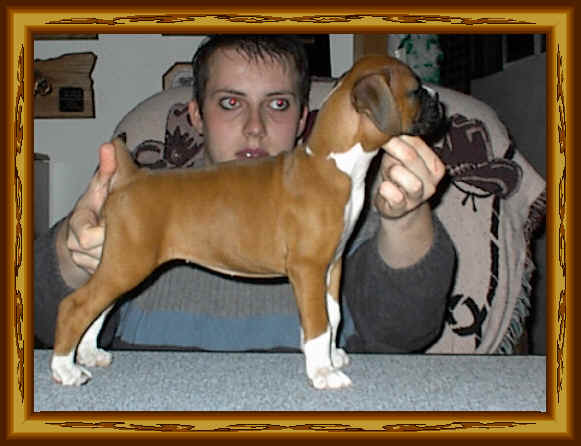 At 7 weeks of age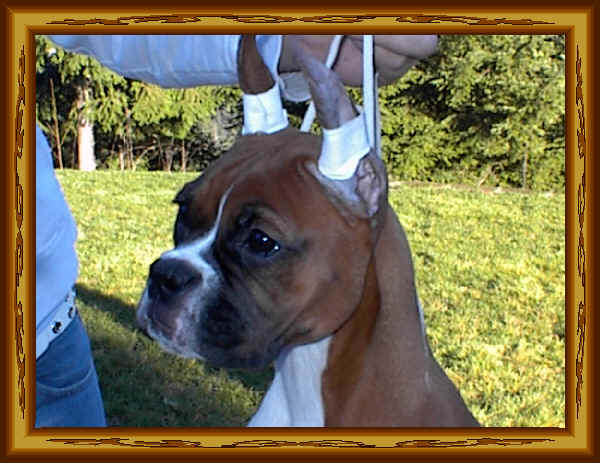 Star at 3 1/2 months old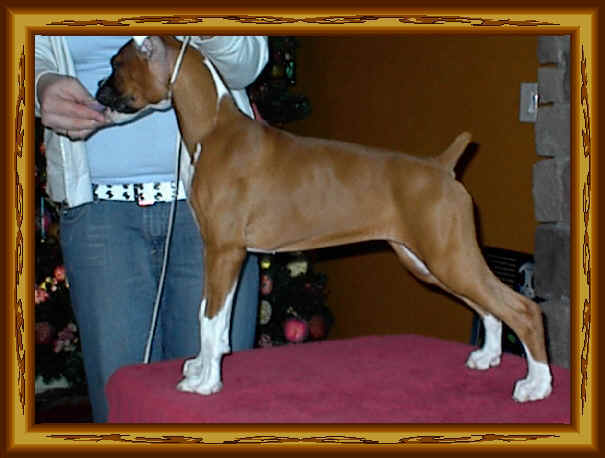 3 1/2 months of age

And it was a very Merry Christmas at the Best Home!!!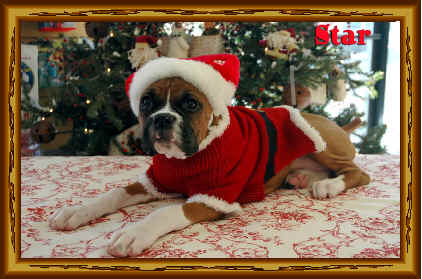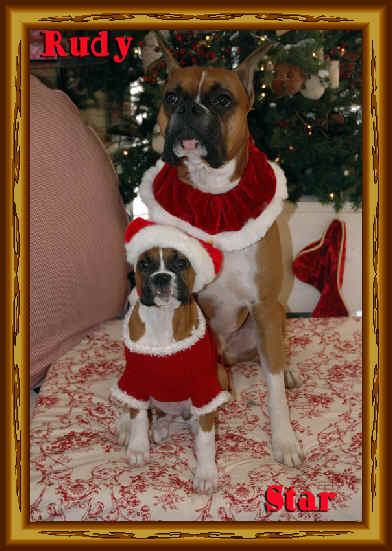 Star is loved by the Best Family, Rich, Tracy, Spencer & Drew.
She has brought so much joy into their lives and it a huge part
of the family already. She spends her evenings in Spencer's lap...
her days are running wild at the Healthy Hound with her Mom, Tracy
and best buddy, Uncle Rudy.