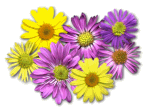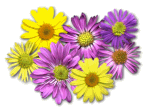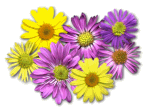 ICH LRM Seroc Double Delight
"Chyna"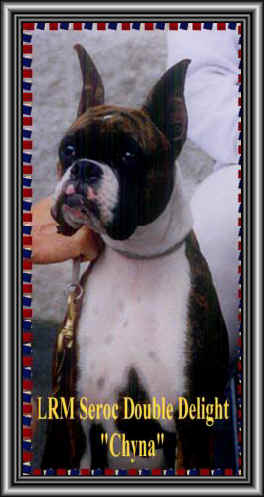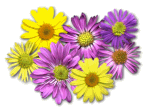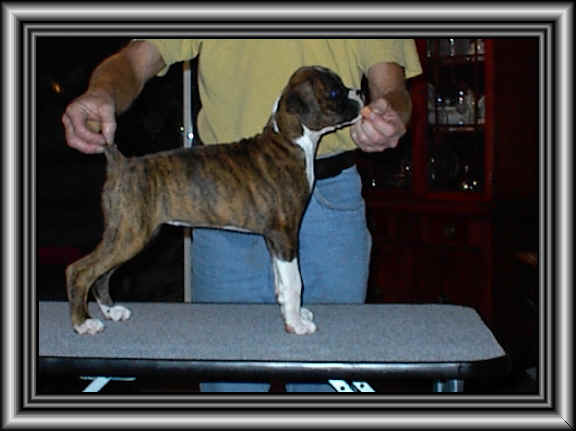 (photo at 6 weeks)
Oh, what a cute puppy!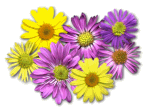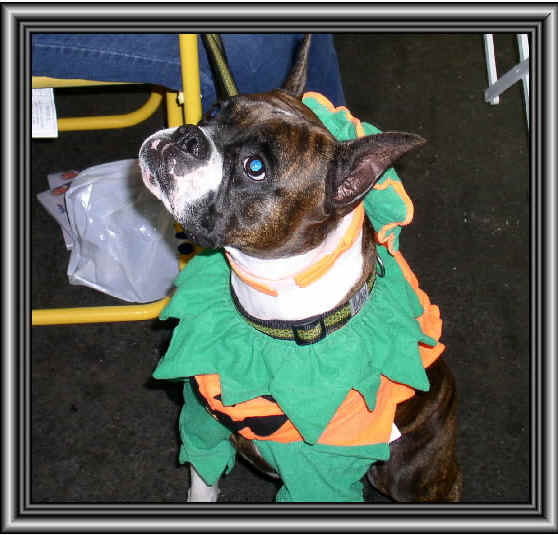 In keeping with the Halloween spirit...
Chyna the pumpkin!

Chyna turns 4 years old July 2005. She has shown some,
but doesn't enjoy it. She is finally coming into her own
and has found herself a 10 year old Junior Handler,
Stephanie Salas. Stephanie will co-own her with us.

Chyna wins Junior Showmanship
with her Jr handler Stephanie Salas under
Mr. Allan Immerman and
the Brood Bitch class at the
Oregon Boxer Club Specialty
under breeder judge Judy Voran!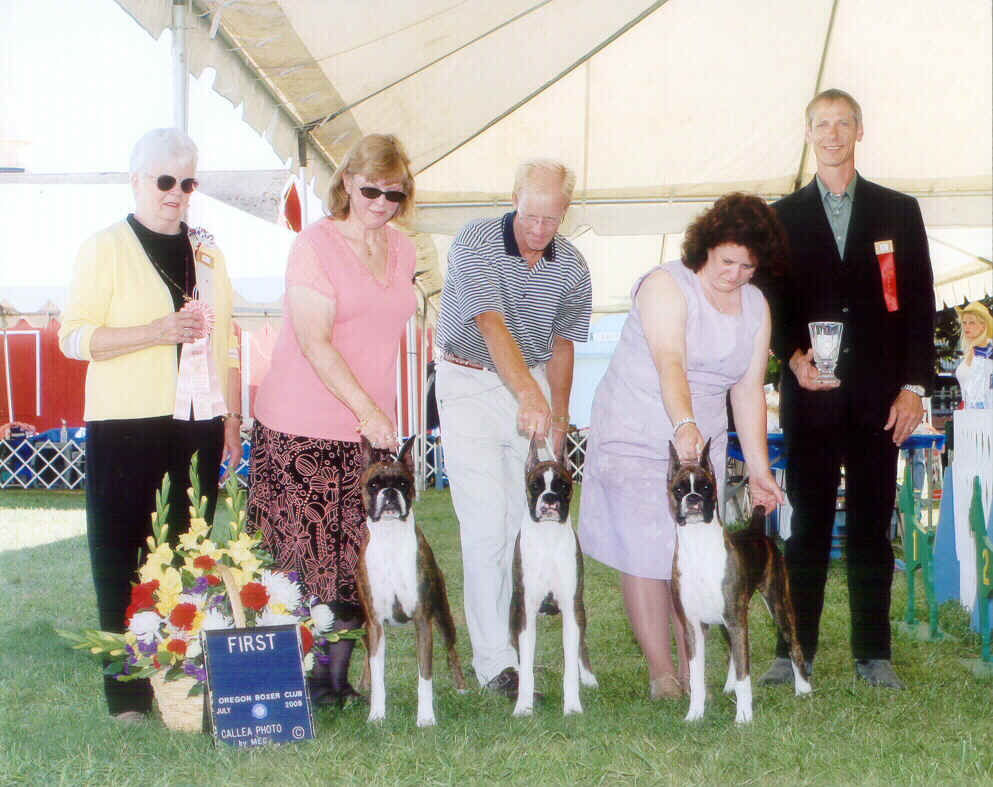 Chyna, Bam Bam and Pebbles!

Check out her puppies!